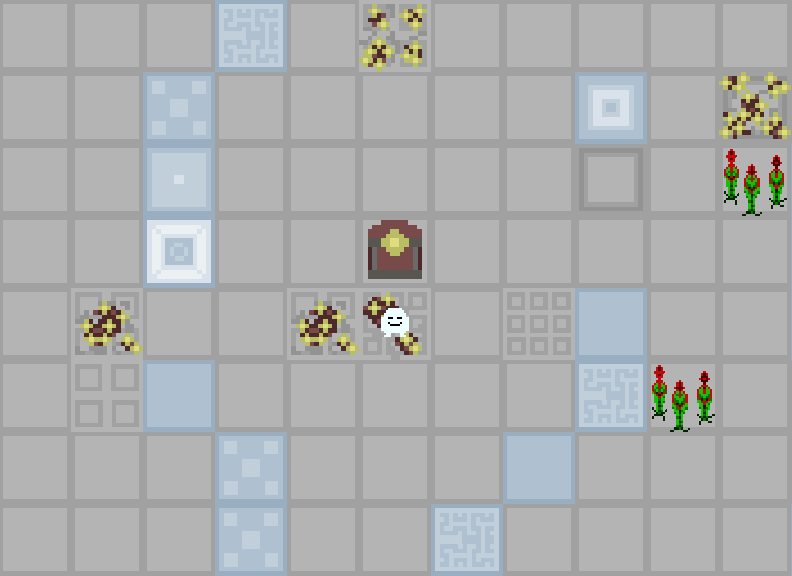 Everyday we take on step closer to death and become slightly different in the process...
It's been a little while hasn't it? If you've been keeping up with my twitter antics, then you'll probably know that I've put Starlight Path on the back burner for a while. This

"Puzzle your way across star systems as a courier, a courier of lovers in need of reuniting."